My daughter is making friends at school and I couldn't be more thrilled. There is one little girl in particular that she plays with before school and during recess. I want to set up a playdate, but I don't know which mom is hers. I decided to send an invitation for a playdate to school with Samantha to give to her little friend. At first I was just going to write a note, but then I decided to make up a printable to share with all of you. I made a girly version and a boy version that you can download.
Click HERE to download
Click HERE to download
These print 4 to a page and are the perfect size to put in a backpack pocket.
If anyone needs a gender-neutral invitation let me know and I will work something up.
Have fun!
~Macy
This was featured on: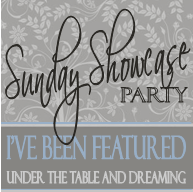 Getting my link party fix with: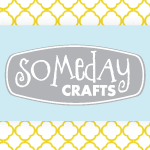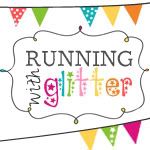 www.iheartnaptime.net